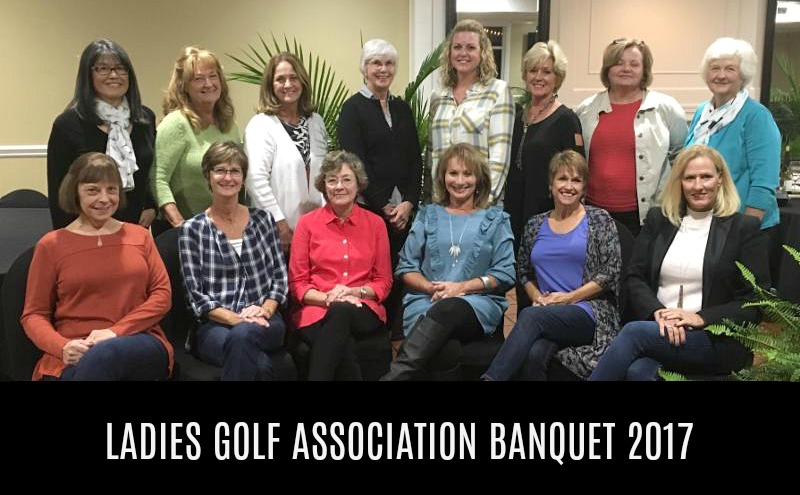 The Ladies Golf Association begins regular golf season in early April with a Tee-Off Coffee and concludes with a Banquet in late October.  LGA membership is open to all lady golfers who belong to the club.
Golf is played each Wednesday during the regular season with golfers competing in handicap groups. Several fun team events; such as Goofy Golf, Pink Ball, String Tournament, and The Big Break; are scheduled throughout the season.  Annually, the LGA hosts the Hart Invitational Tournament and plans a Member-Guest Play Day. Fund-raising events are also planned throughout the year offering opportunities for all club members and guests to enhance their club experience.
Many of the lady golfers also participate in Monday Night Scrambles open to all ladies of the club.   During the off-season, members often gather on Wednesday mornings for informal card games.