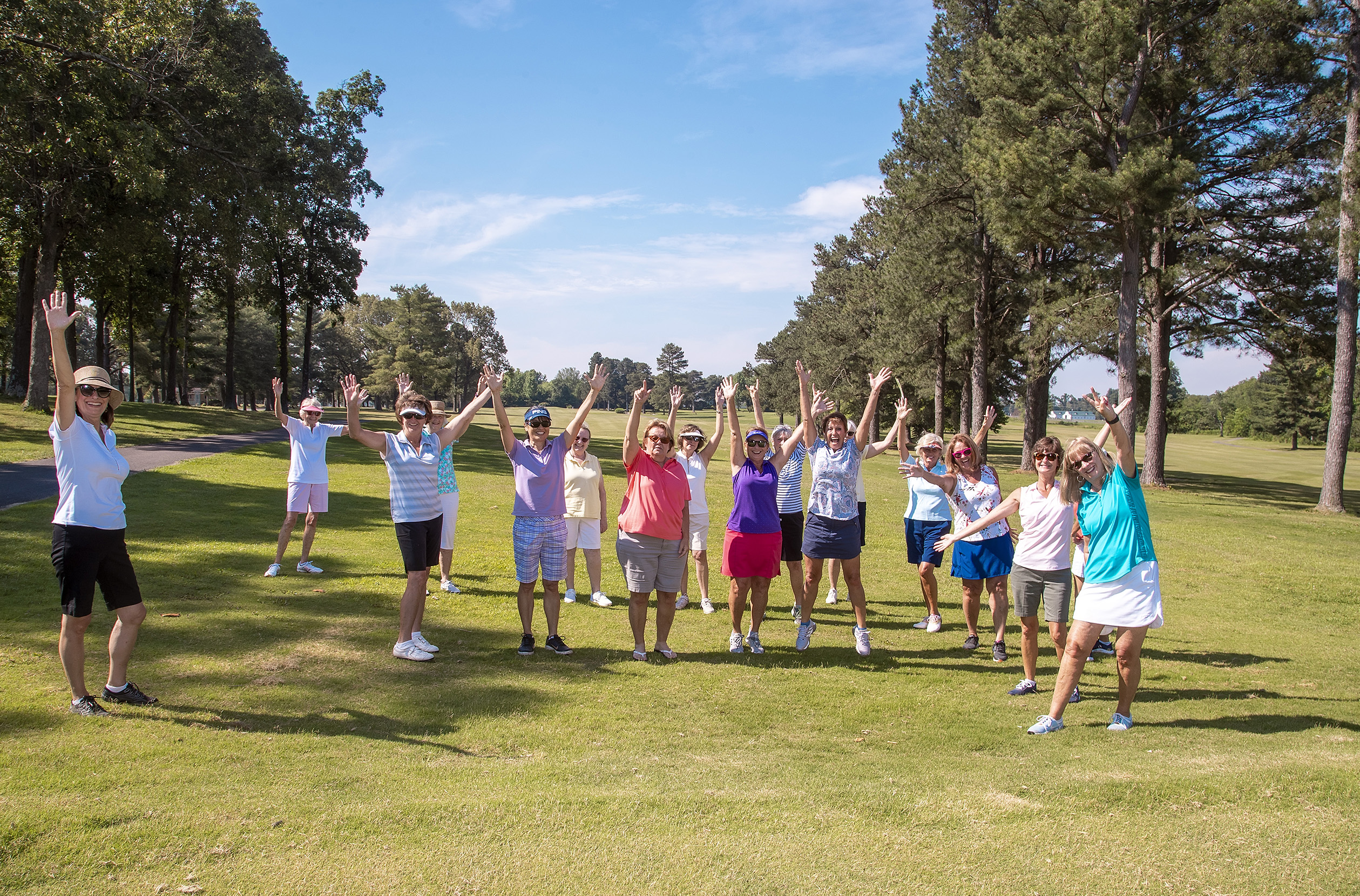 LADIES GOLF ASSOCIATION-GRAB YOUR CLUBS AND JOIN US!
The Murray Country Club Ladies Golf Association has been an integral part of the club for many years.  Members not only compete in weekly golf events, but also contribute to improvements on the course and in the clubhouse.  The LGA has donated time and money to the Greens and Tennis Court Projects, added new landscaping in front of the pro shop and on the course, and made several improvements to the Ladies' Lounge.  Members have served on and held offices on the board, assisted with club tournaments and planned fund-raising activities.
Each year, the LGA begins regular play in early April with a Tee-Off Coffee and concludes with an Annual Banquet in late October.  LGA membership is open to all female golfers who belong to the club.  
Ladies Day is held each Wednesday during the April to October season with some golfers competing in 18-hole handicap groups and others in  9-hole competition.  Some fun events, such as Par 3, Pink Ball and The Big Break, are scheduled throughout the season giving all golfers the opportunity to interact and play with other members.  
In June, the LGA hosts the annual Hart Invitational Tournament and, in the fall, co-hosts the Dirty Birdie Tournament with Oaks Country Club.  Other fund-raising events are planned throughout the year offering opportunities for all club members and guests to enjoy social time  in a relaxed, comfortable setting.
Each season all ladies are invited to join the LGA for fun, laughter, birdies and missed putts.  
Some play "par" golf and others play "way over par" golf, but everyone has fun!  All are welcome!